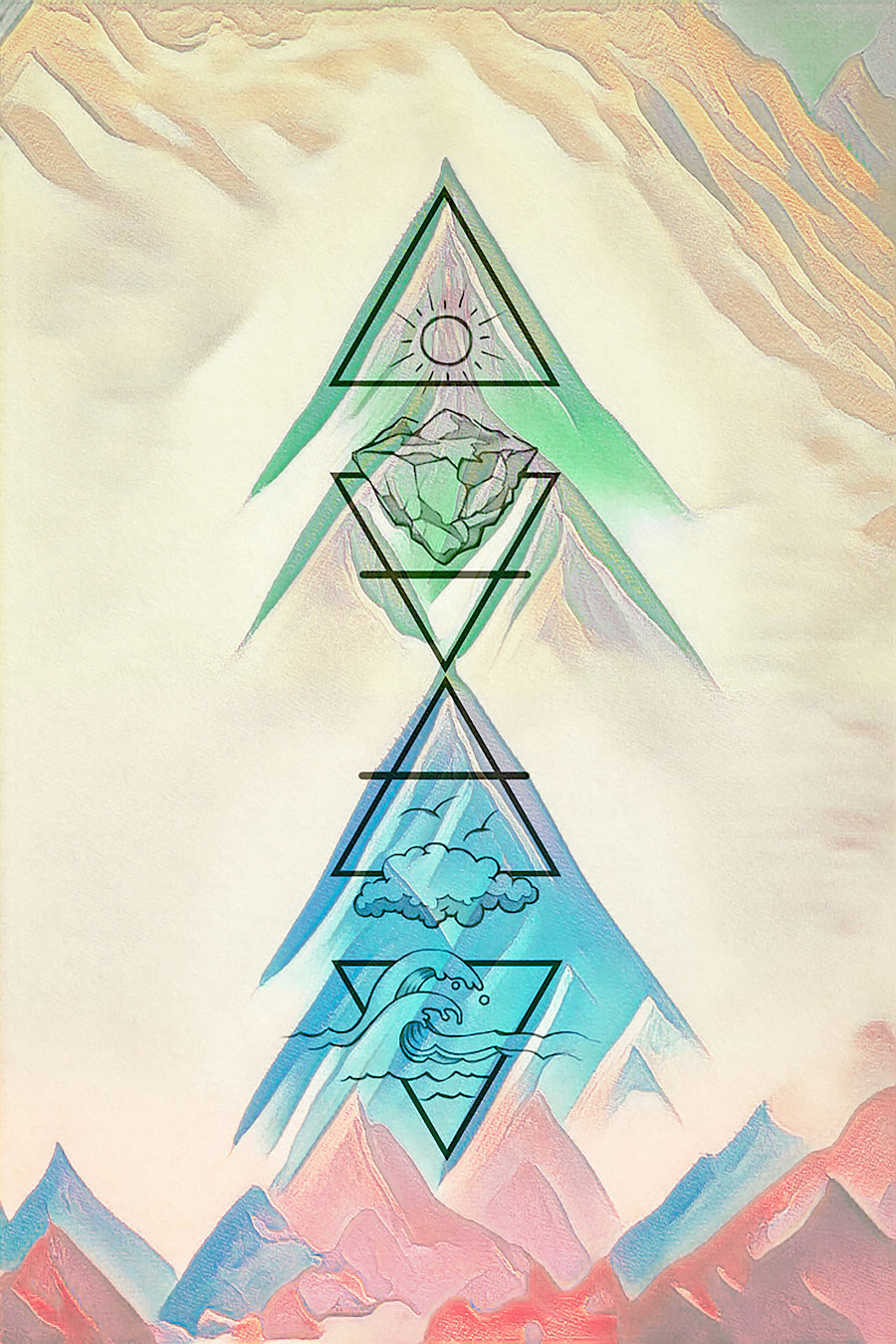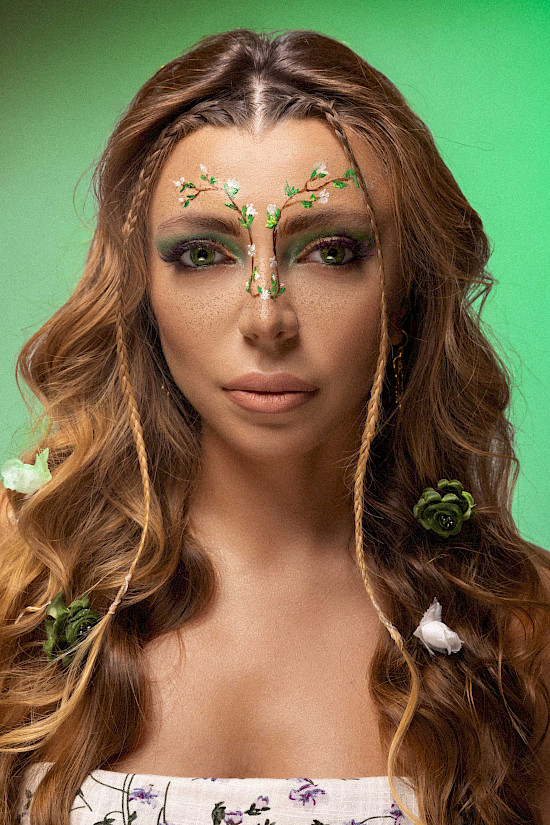 "I am a grounded earth goddess, you can always look to me for guidance."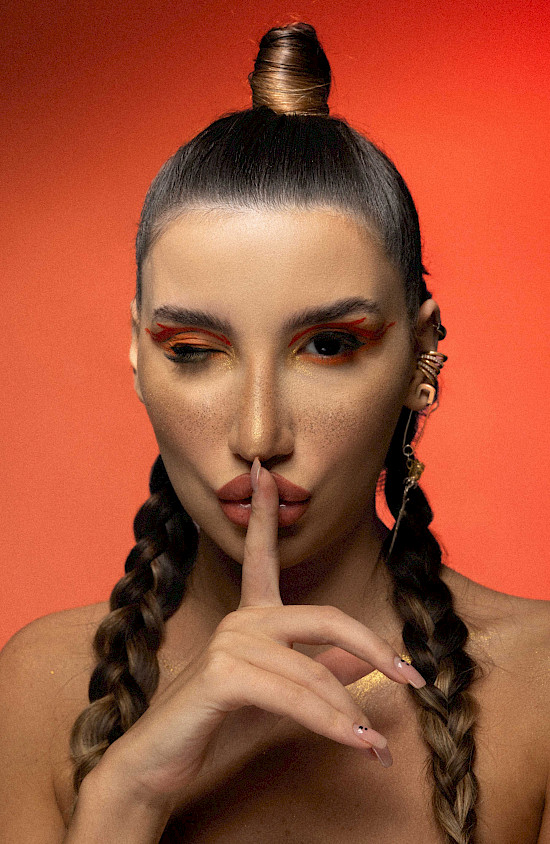 "I am courageous and passionate. The fire within me burns brightly, illuminating the path to my dreams."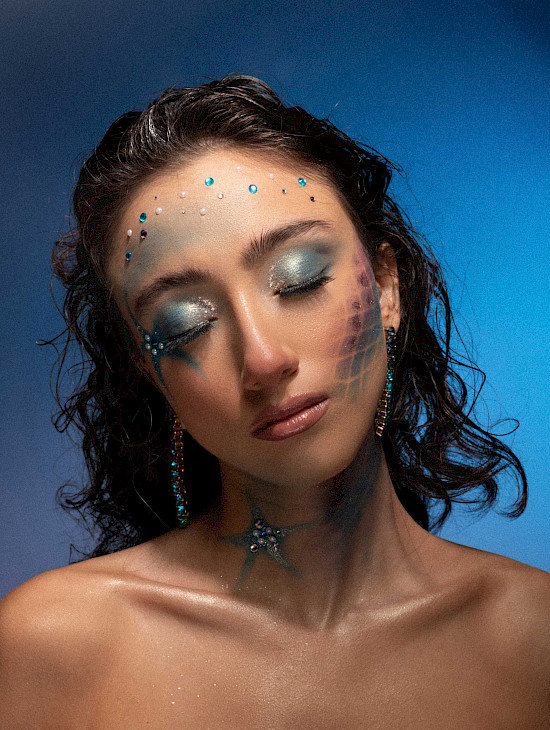 "I am the heart of the universe, deep like the ocean. The depth of my soul is like no other"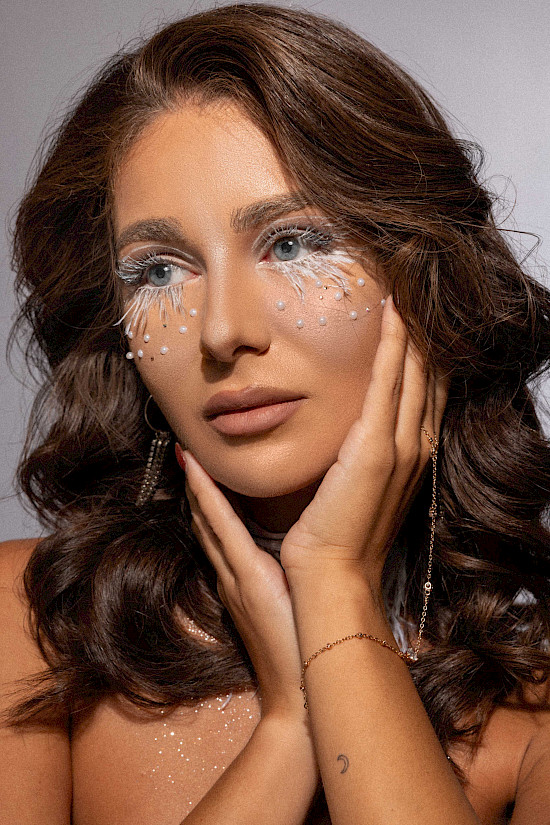 "I am always expanding and growing. The way I see the world is beyond magic"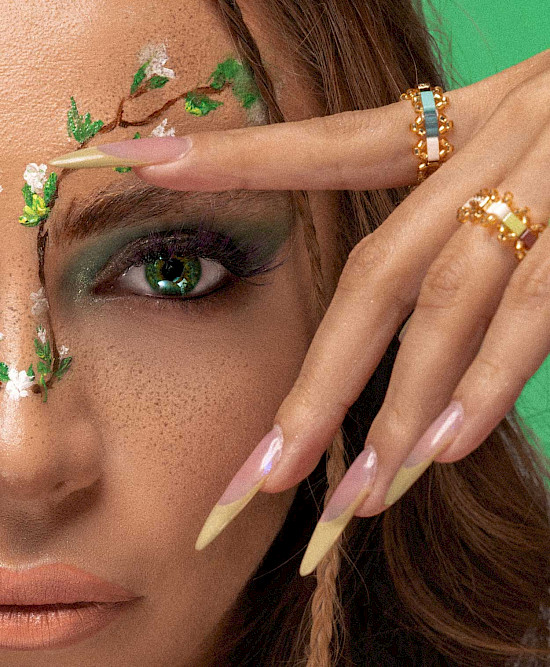 Make up: @sabinamuslim_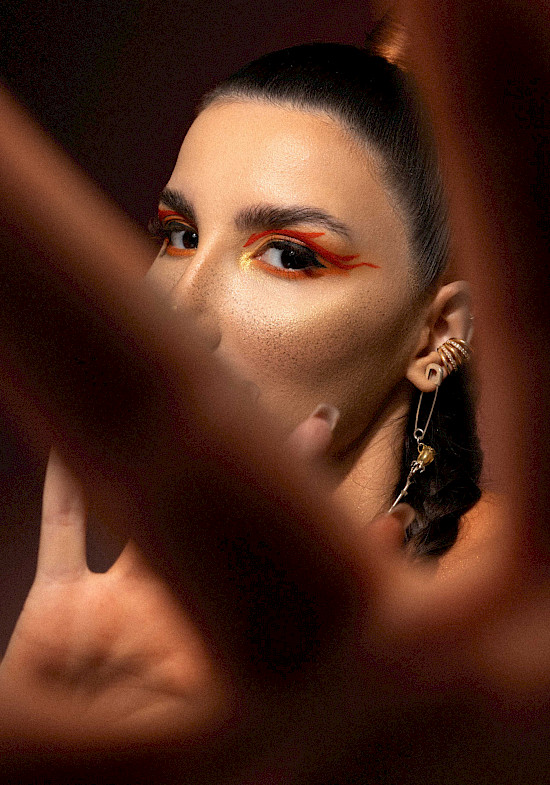 Hair: @gozeloveshqin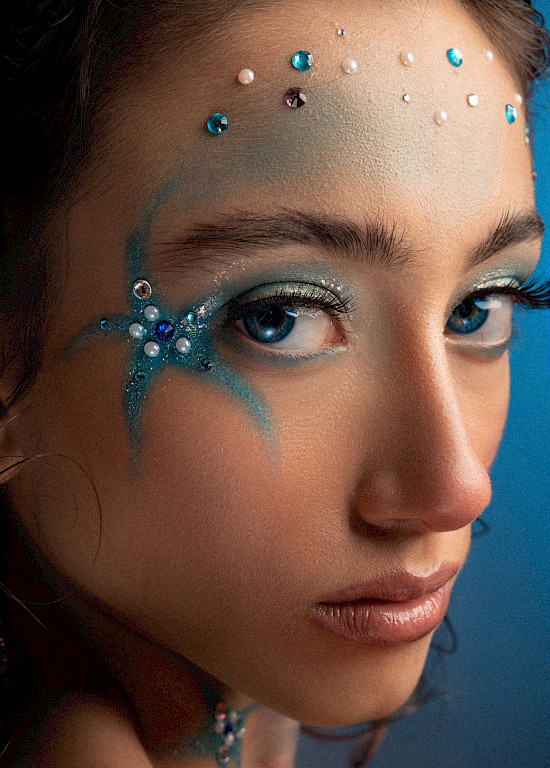 Jewellery: Emporium Baku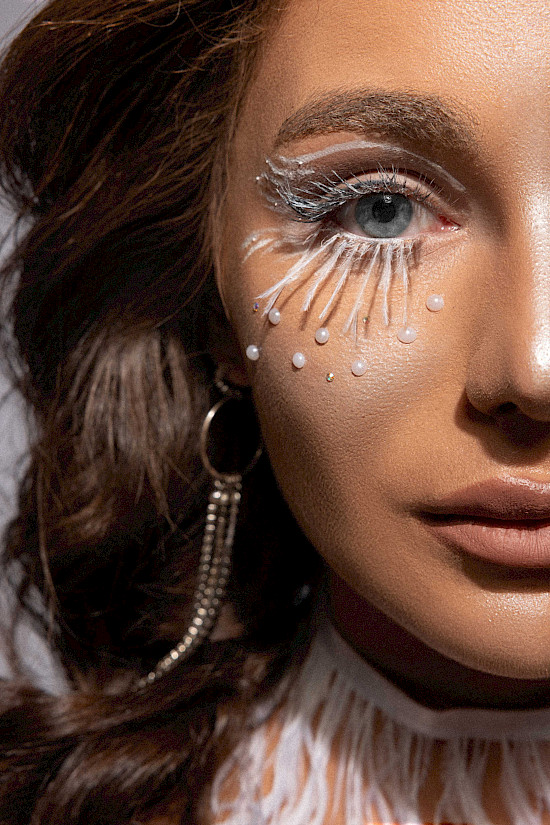 Models: Nigar Hamisha-zade; Aynur Alibayova; Emily Asdanova; Deniz Idayatzadeh