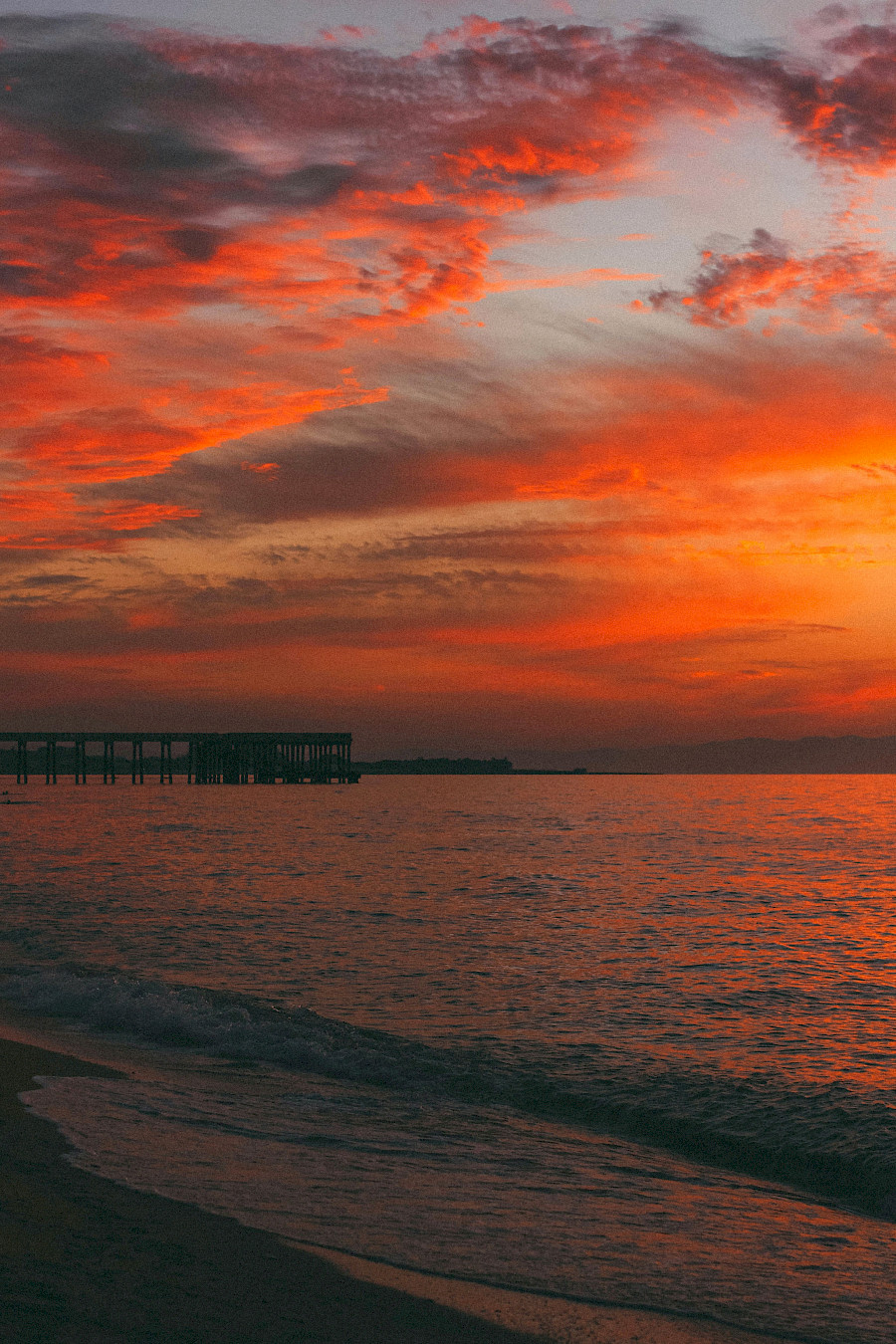 THROUGH THE EYES OF AN ARTIST WHO HAS BEEN OBSERVING THIS BEAUTY FOR SEVEN YEARS AND NEVER CEASES TO BE AMAZED. AZERBAIJAN OFFERS A UNIQUE BLEND OF CULTURAL RICHNESS, NATURAL BEAUTY, WARM HOSPITALITY, AND DIVERSE EXPERIENCES THAT CAN EFFORTLESSLY WIN OVER THE HEART, MAKING IT A DELIGHTFUL PLACE TO FALL IN LOVE WITH.
Romantic Sunsets:
Whether it's watching the sun dip below the Caspian Sea or witnessing the golden hues over the mountains, these romantic moments can make anyone fall in love with the country.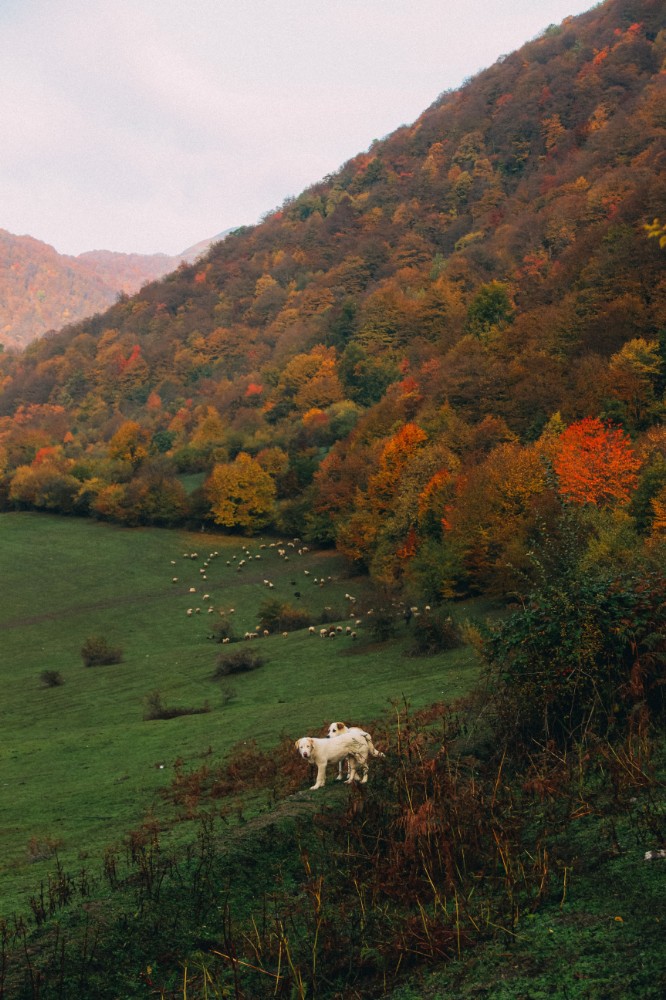 Beautiful Landscapes:
from the Caspian Sea coastline to the majestic mountains of the Caucasus, there are plenty of breathtaking views to enjoy.
Heartfelt Hospitality:
Azerbaijani people are known for their warm and welcoming nature. Visitors to the country often find themselves feeling right at home and forming meaningful connections with the locals.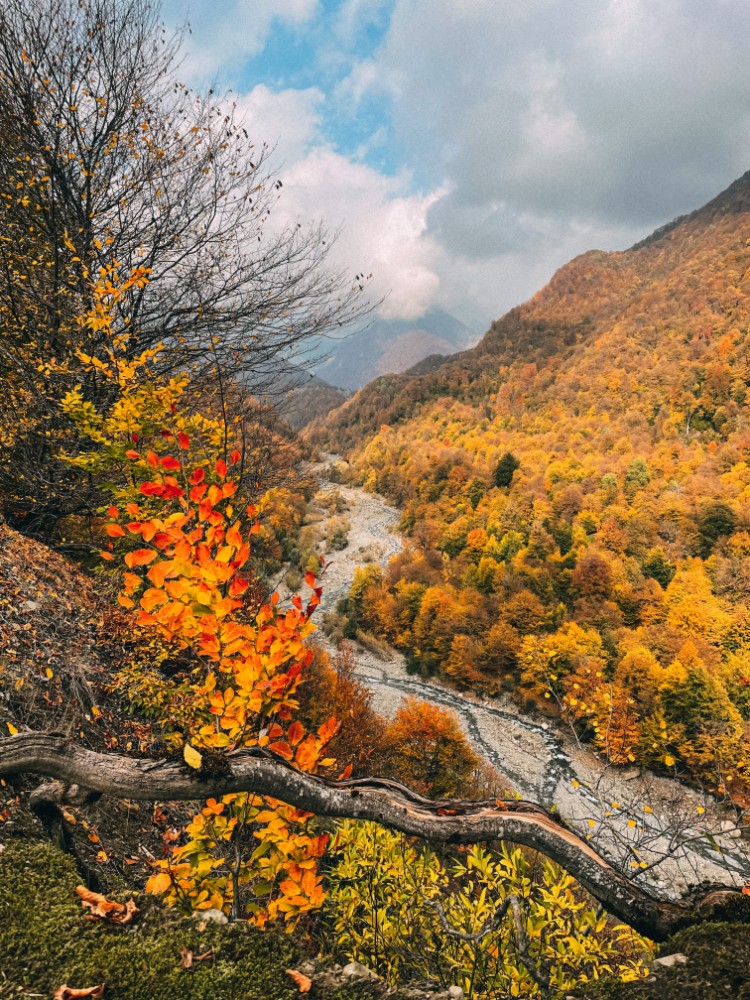 Historical Sites:
Azerbaijan is home to numerous historical treasures, among them UNESCO World Heritage-listed Old City of Baku. Exploring these ancient sites can be a truly mesmerizing experience and ignite a sense of wonder and love for history.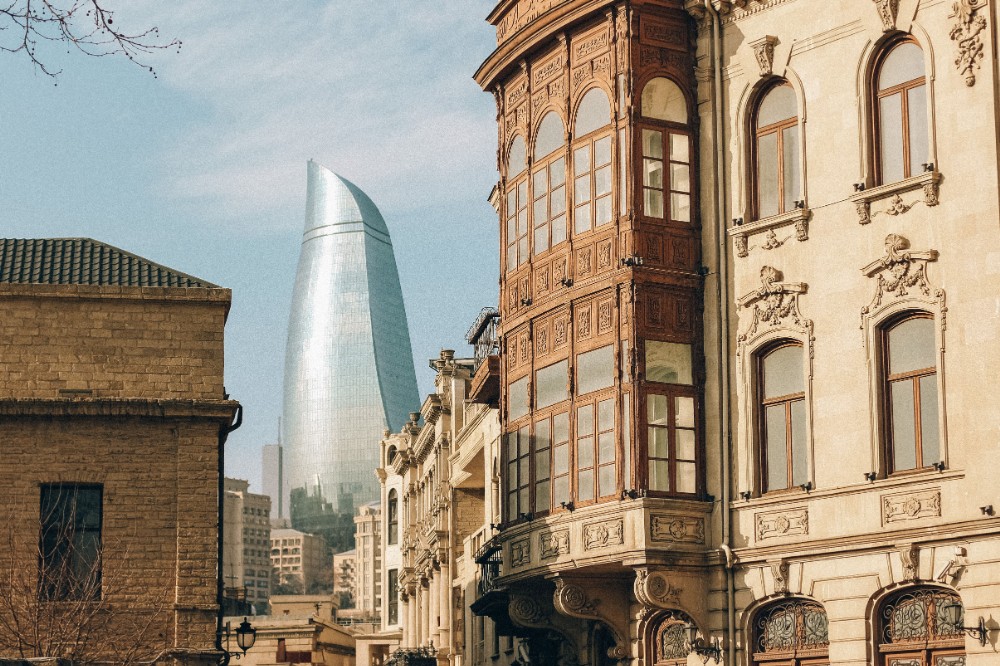 Thriving Arts and Music Scene:
Attending a live performance or visiting one of the many art galleries can be a truly enriching experience.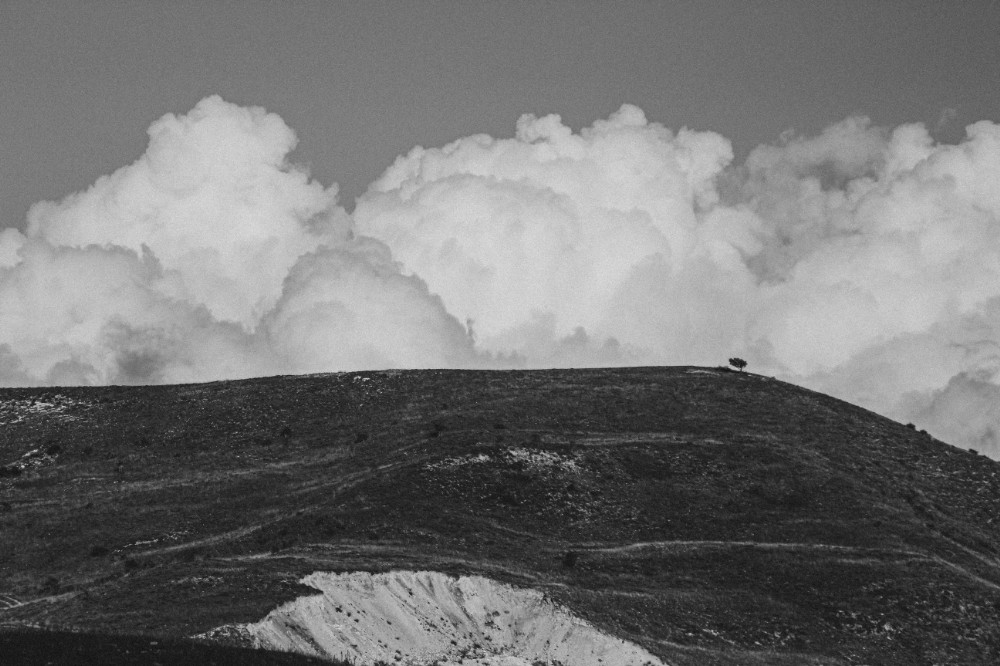 Diverse Experiences:
Whether you're interested in exploring ancient ruins, hiking in the mountains, or relaxing on the beach, Azerbaijan offers a wide range of experiences to suit every taste.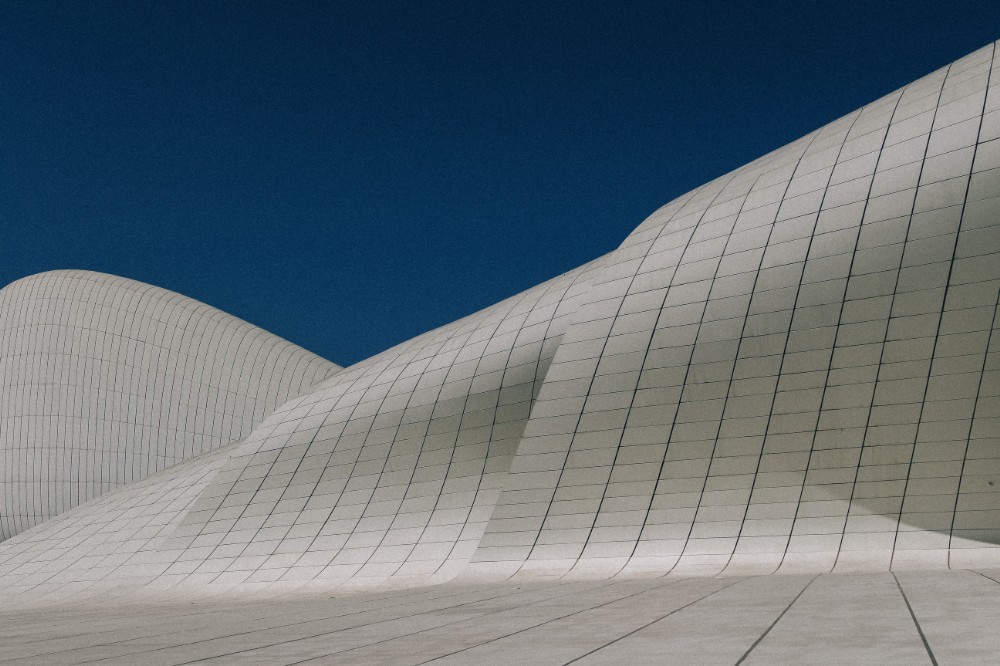 Contemporary Infrastructure:
Azerbaijan's modern infrastructure, including world-class hotels, shopping centers, and entertainment venues, adds to the overall appeal of the country.
Delicious Food:
Azerbaijani cuisine is a delightful blend of flavours and influences; the country's cuisine is sure to win over any food lover.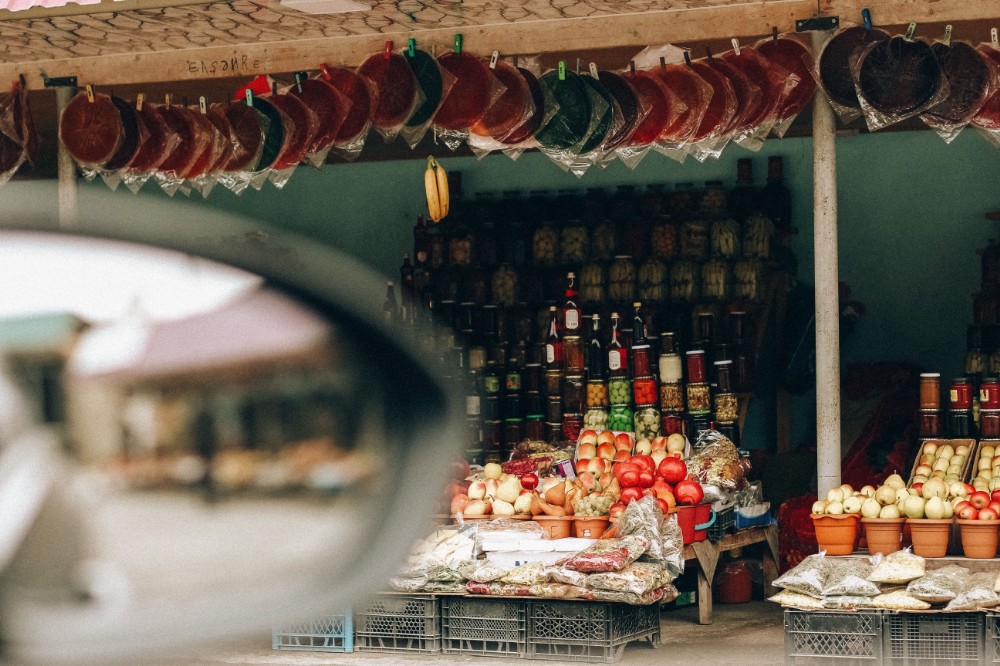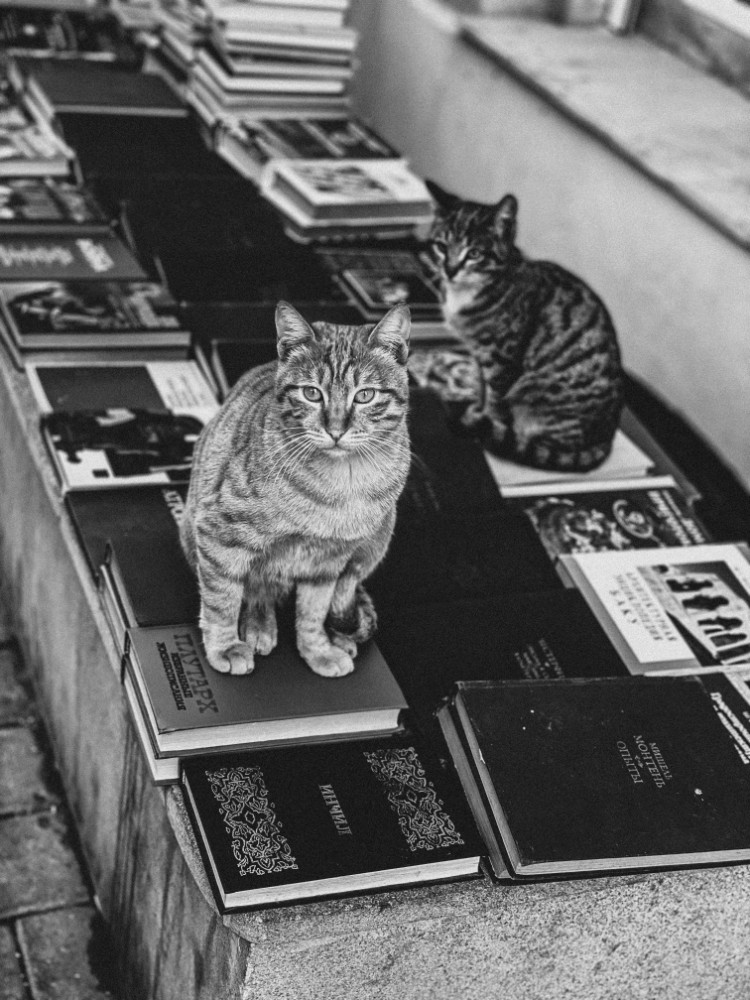 Cultural Diversity:
This diversity adds depth to the cultural experiences available and provides an opportunity to appreciate different traditions and customs.
Modern Architecture:

Azerbaijan is home
to impressive modern architecture, particularly in its capital city, Baku. Landmarks like the Flame Towers and the Heydar Aliyev Center exhibit innovative designs that can leave visitors in awe.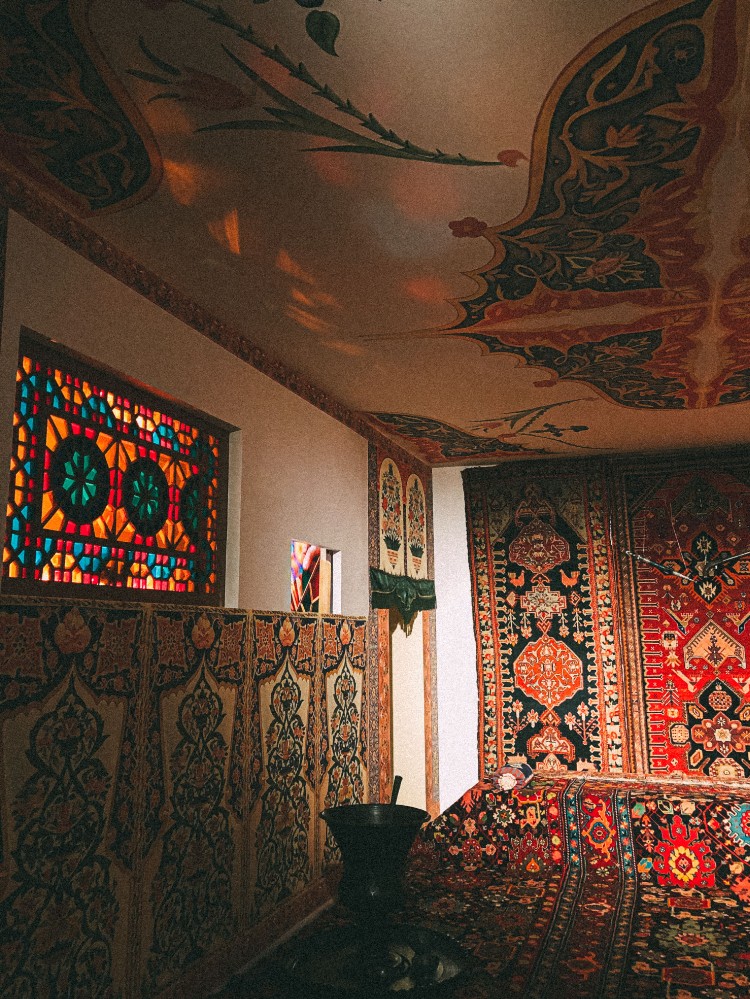 Traditional Crafts:
Azerbaijan is renowned for its traditional crafts, including carpet weaving, copperwork, and pottery. Learning about these crafts and even trying your hand at them can be a rewarding and enriching experience.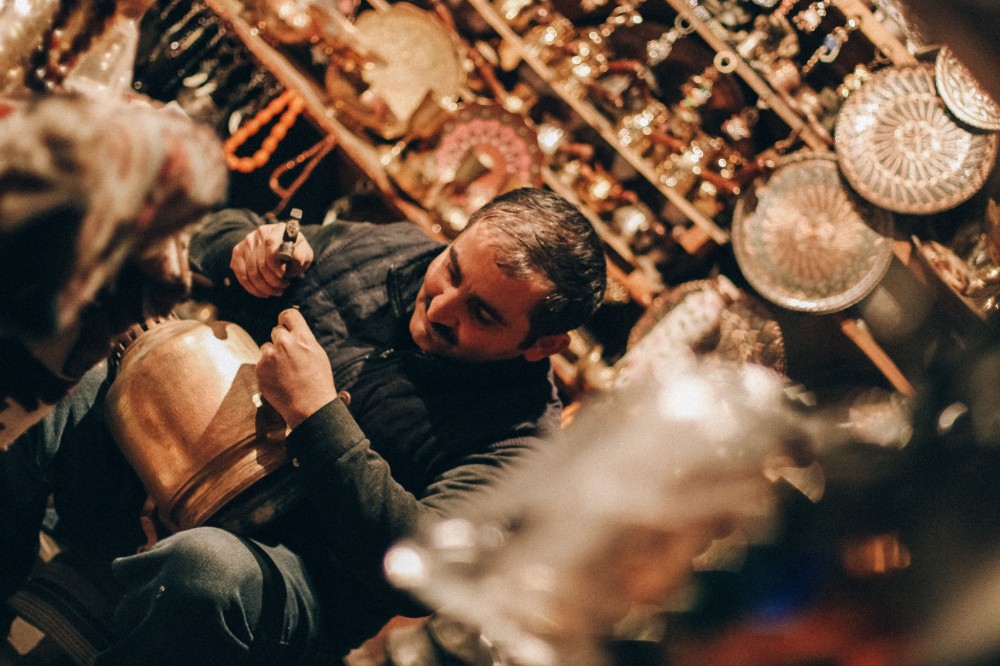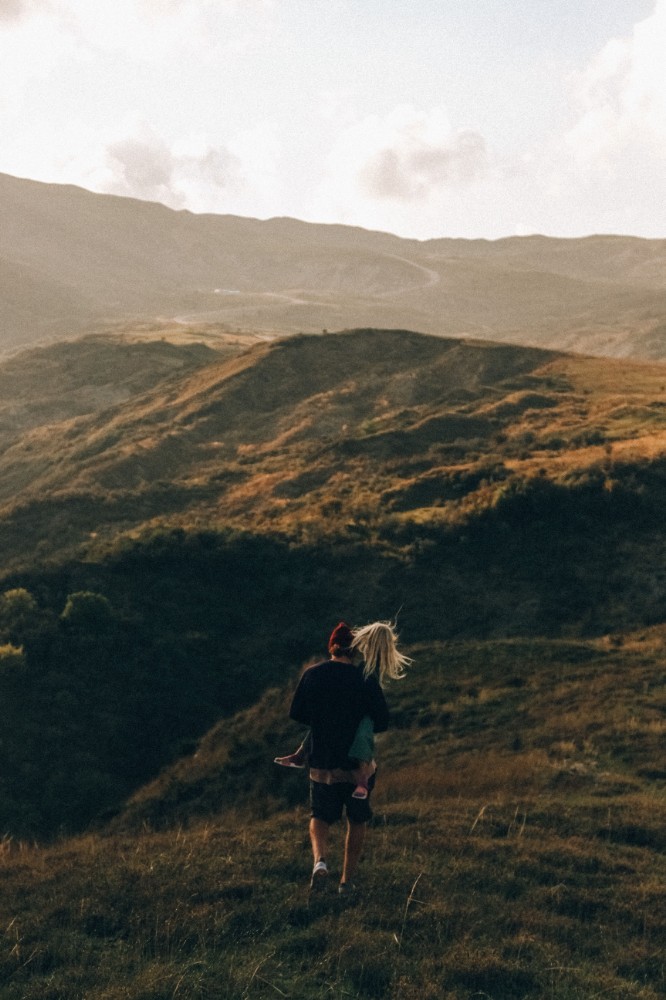 Ancient Fortresses:
Exploring these historic structures can transport visitors back in time, igniting a sense of wonder and fascination.
Cultural Richness:
Azerbaijan is a country with a rich cultural heritage. There are plenty of opportunities to fall in love with the local culture.